---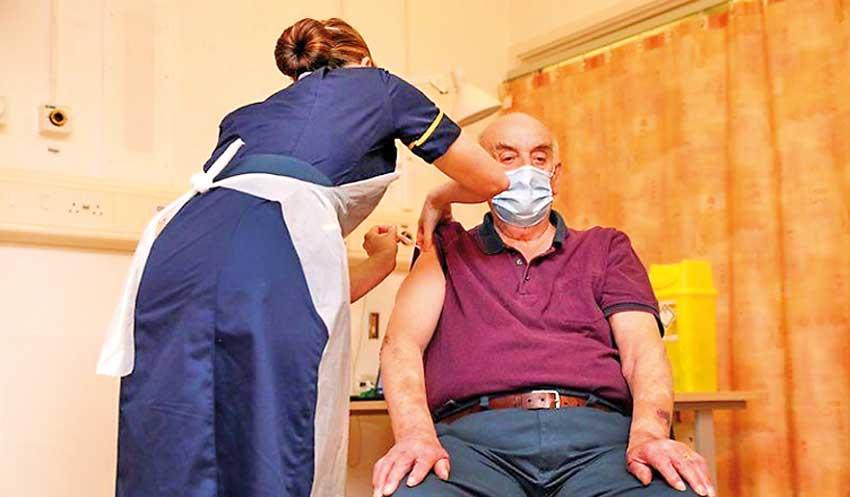 LONDON (Reuters), 4 Jan, 2021 –
British Prime Minister Boris Johnson on Monday ordered England into a new national lockdown to contain a surge in COVID-19 cases that threatens to overwhelm parts of the health system before a vaccine programme reaches a critical mass.

The announcement came just hours after the government hailed Britain's success in becoming the first country to begin rolling out the vaccine developed by Oxford University and AstraZeneca against COVID-19.

Johnson said a new, more contagious variant of the coronavirus first identified in the United Kingdom and now present in many other countries was spreading at great speed and immediate action was needed to slow it down.
"As I speak to you tonight, our hospitals are under more pressure from COVID than any time since the start of the pandemic," Johnson said in a televised address to the country.

"With most of the country already under extreme measures, it's clear that we need to do more together to bring this new variant under control," he said.

"We must therefore go into a national lockdown, which is tough enough to contain this variant. That means the government is once again instructing you to stay at home."

Non-essential shops and hospitality would have to remain closed, while primary and secondary schools would close from Tuesday for all pupils except vulnerable children and those whose parents are key workers.