---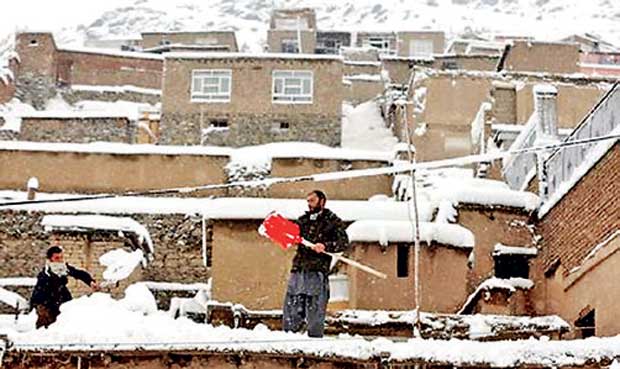 REUTERS, 05th FEBRUARY, 2017-Dozens of people in Afghanistan and Pakistan were killed after heavy snow and avalanches hit over the weekend.

In eastern Afghanistan, at least 50 people died and dozens more were missing on Sunday after an avalanche buried a village in Nuristan, provincial governor Hafiz Abdul Qayum said.

"Based on information from district officials, 50 dead bodies have been recovered and the number may increase," he said.

At least five other deaths from collapsed roofs were reported elsewhere in Nuristan.

In the northern province of Badakhshan, over the past two days as many as 19 people were killed and 17 injured by avalanches, collapsed roofs and road accidents, said Naweed Frotan, a spokesman for the provincial governor.

The government was working to reach at least 12 districts in Badakhshan that had been completely cut off, he said.

Heavy snow also blanketed the Afghan capital of Kabul, where the government closed its offices on Sunday.