---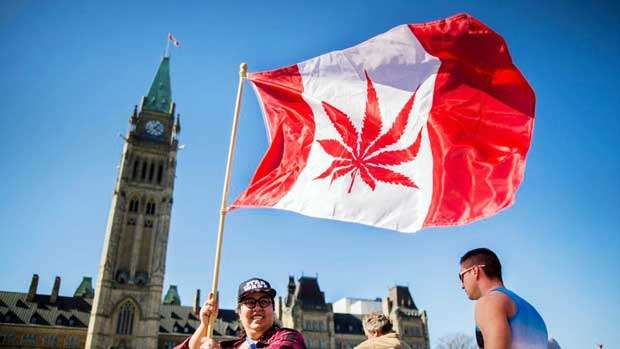 Hindustan times (Reuters, Ottawa), Jun 08 2018- Canada's Senate on Thursday voted to legalise recreational marijuana, clearing a major hurdle that puts the country on track to become the first Group of Seven nation to permit national use of the drug.

The upper chamber senate voted 56-30 in favour of the legislation but included amendments that the House of Commons will need to decide on before the law can be passed.

While there is not yet a definite date for when marijuana will be available for sale, the Senate was one of the last significant obstacles standing in the way of legalization as a number of Conservative senators oppose the bill.

Health minister Ginette Petitpas Taylor said earlier this year that marijuana would only go on sale a few months after it was legalised because the new retail system needs time to start working properly.