---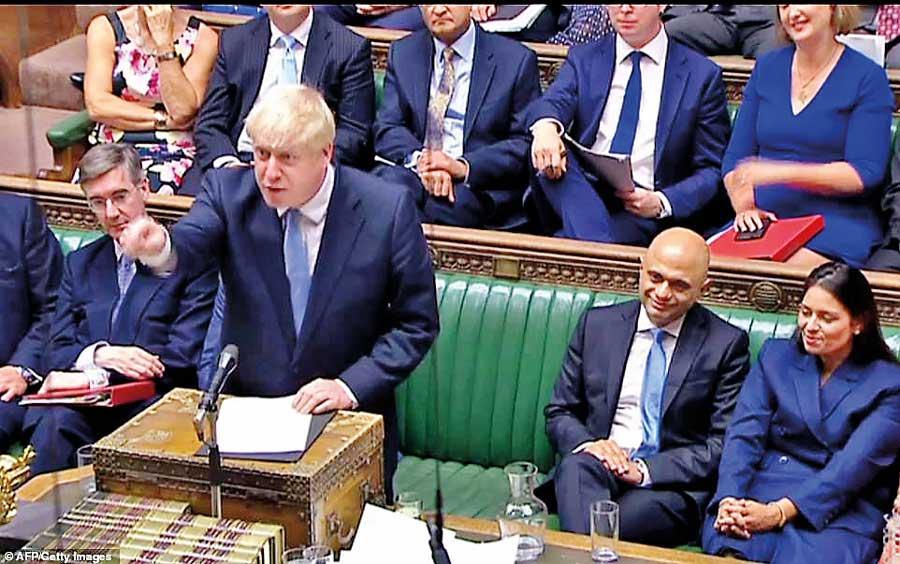 Britain's new premier, Boris Johnson said he was determined to honour his 'do or die' promise to secure Brexit by the end of October. Johnson warned that the Irish border backstop must be scrapped altogether, saying 'a time limit is not enough'.

He threatened to withhold the £39billion divorce bill unless the UK gets a better deal. He said the UK was 'better prepared' than many thought for No Deal, and confirmed Michael Gove will be tasked with finalising contingencies in case they are needed.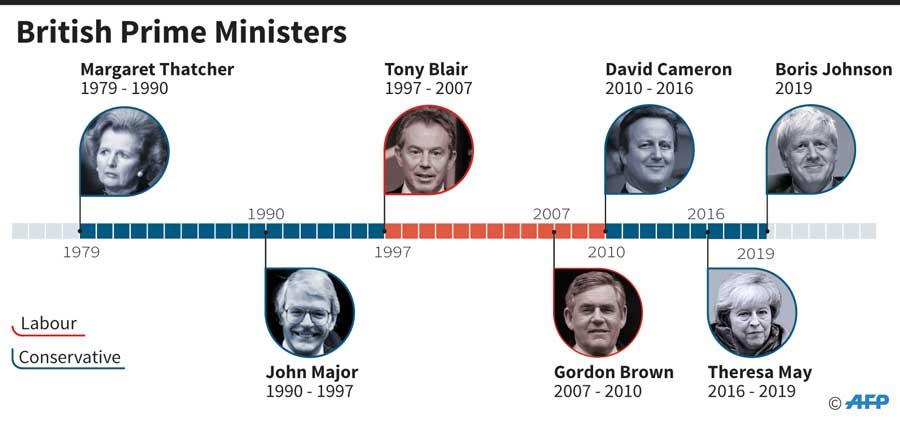 But Mr Johnson faced a grilling from Remainer MPs from across parties, including some of the ministers he brutally sacked on becoming PM last night. In a message to Brussels on the backstop, Mr Johnson rejected the idea that the problem could be solved with minor tweaks.

In a 75-minute sacking spree, Mr Johnson fired 11 Cabinet ministers.

Sajid Javid becomes the UK's first Asian Chancellor of the Exchequer, with a brief to start work immediately on plans for an emergency budget to cushion the blow of any No Deal.

Priti Patel was made Home Secretary two years after she was sacked for clandestine meetings with senior members of the Israeli government. Ms Patel previously supported the death penalty. One former minister said: 'He's (premier) got a majority of two and he's just sacked 17 of us, '...if I have to do my democratic duty to stop him doing something suicidal then I will not hesitate.'
UK, Daily Mail),
25 July 2019 -