---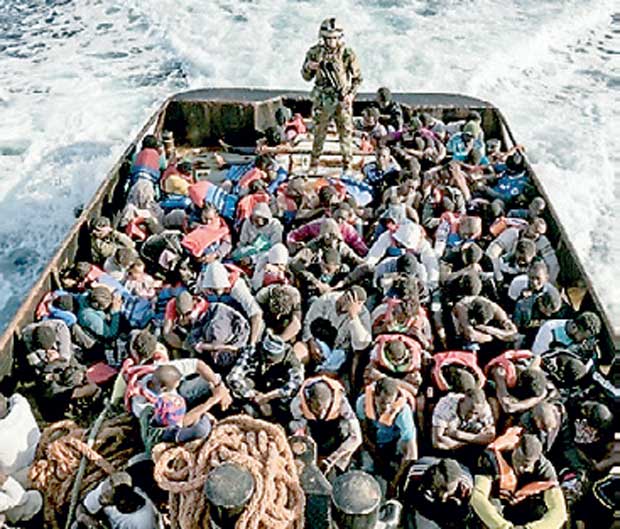 Bodies of 16 migrants found in Libya's desert near Egyptian border
REUTERS, 6 September, 2017- Libyan security forces said on Tuesday that the bodies of 16 migrants had been found in the desert near the country's border with Egypt.

The bodies were found about 310 km (190 miles) southwest of the coastal city of Tobruk, said Ahmed al-Mismari, spokesman for the eastern-based Libyan National Army. He said the area was still being searched and no more details were available about the migrants' identities.

In the past, patrols and rescuers have recovered the bodies of Egyptian migrants who have perished after being stranded or abandoned by smugglers in Libya's eastern desert.

Some migrate to Libya to search for work, and some try to reach Europe by boat.