---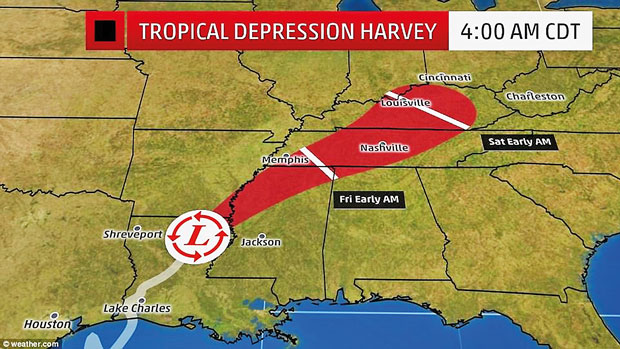 Two explosions have occurred at a chemical plant outside of Houston, hours after a spokesman warned a gas explosion was imminent.

Fifteen police officers were hospitalized after being affected by an irritant in the smoke of the fire. Some of them complained of dizziness and headaches.

The explosions came after The Arkema Inc plant in Crosby, Texas, lost power and its backup generators amid Harvey's days-long deluge, leaving it without refrigeration for chemicals that become volatile as the temperature rises.

Just after 2am local time, the Harris County Emergency Operations Center reported explosions at the plant and black smoke rising from the facility.

Arkema said in a statement that more explosions could take place in the coming hours or days and warned residents not to return to the area until it has been cleared.

In its most recently available submission from 2014, Arkema said potentially 1.1million residents could be impacted over a distance of 23miles in a worse case, according to information compiled by a nonprofit group and posted on a website hosted by the Houston Chronicle.

Meanwhile, about 150 miles west of Houston, almost 30,000 gallons of crude oil and about 8,500 gallons of waste water spilled because flood waters from Harvey toppled two oil storage tanks, state officials said Wednesday.
Texas, (Daily Mail),
31 August 2017 -