---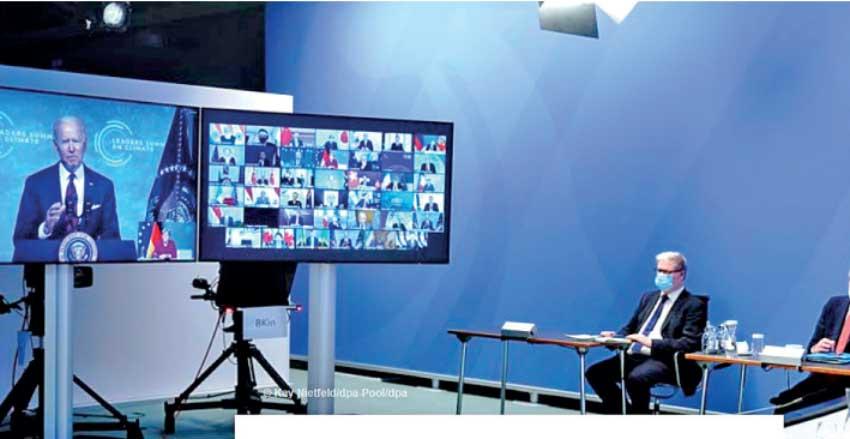 Washington (dpa) 22 April 2021 - President Joe Biden pledged on Thursday to cut US greenhouse gas emissions in half by the end of the decade as he opened an online summit of 40 world leaders on climate change.

"Scientists tell us that this is the decisive decade. This is the decade we must make decisions that will avoid the worst consequences of the climate crisis," Biden said.

The two-day meeting is aimed at rallying major economies to set more ambitious carbon-slashing goals and is seen as important preparation ahead of the UN climate conference in Glasgow in November.

Biden said the US would do its part to help solve the "existential crisis of our time" by cutting emissions by 50 per cent by 2030 compared to 2005 levels.

Chinese President Xi Jinping will join the videoconference, in what is seen as a goodwill gesture after a rocky start to Beijing's relationship with the new administration in Washington.

China is the world's biggest emitter of carbon dioxide gases, followed by the US, India and Russia, according to the International Energy Agency, a Paris-based group.