---
China, (Daily Mail), 24 January 2019 - An Australian author detained by China's secret police has been charged with espionage, his lawyer says.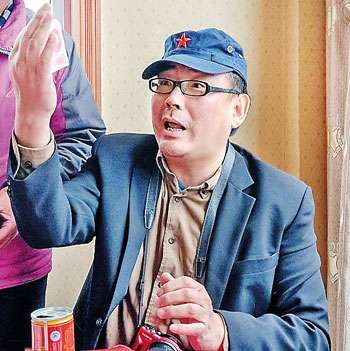 Yang Hengjun, a former Chinese diplomat, was grabbed by 10 security agents minutes after stepping off a plane with his wife and stepdaughter.

They pounced after he cleared customs at Guangzhou Airport on January 19 and whisked away to Beijing, witnesses claimed.

Mr Yang's friend, associate professor University of Technology Sydney -Feng Chongyi- said Mr Yang has since been charged.

He said the Australian citizen hired Chinese lawyer Mo Shaoping, who told Mr Feng the State Security Bureau of Beijing was holding him.

He is suspected of activities which 'endanger state security' and faces execution if convicted of espionage or similar charges.

Chinese officials earlier claimed to have no knowledge of his whereabouts, but later notified Australian authorities.

'We will continue to make representations to China to ensure that this matter is dealt with transparently and fairly,' Foreign Minister Marise Payne said.