---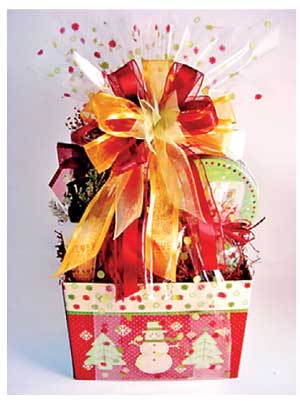 Sri Lanka's leading online procurement service, Omentra.com, has built is popularity by prioritising the needs and convenience of corporate clients in search of procurement solutions.

This season, Omentra aims to reaffirm its commitment to clientele by devising special promotional deals with valued added services
for corporates.

Christmas Decor delivered to the office doorstep: As Christmas Day fast approaches, streets and homes around Colombo brighten up with colorful lights. Offices too can celebrate the Christmas spirit thanks to Omentra's wide selection of specially discounted Christmas decor that can be ordered online and delivered to the office without the least bit of hassle. This offer allows corporates to purchase seasonal decor right from their desk from Poinsettia flowers, wall decor, Christmas string lights, Christmas trees, Mistletoe, Pinecones wreaths and many more and have it delivered to the office door. For orders above Rs.5000, delivery is free within Colombo and its suburbs. A range of personalised Seasonal Gift Hampers: The Christmas season is not just a time of flash and decor but also a time of gift-giving and community building. To celebrate the season with an expression of warmth and gratitude, Omentra's offers discounts in a wide range of seasonal gift hampers, which can all be viewed and ordered online with ease. Customers can customise these hampers with a personal message and have it delivered directly to their preferred recipient, all from the comfort of their desktop.

Discounted fitness bands and trackers that can be ordered online: As the new year approaches, so to do the new year's resolutions, particularly those that focus on fitness and health. Seeing the importance of fitness, particular for those who work in offices, Omentra.com is promoting a range of fitness bands and trackers, setting a new trend in corporate gift giving. Customers can view a range of discounted fitness bands and trackers online and have them delivered to office with ease. Large purchases provide larger discounts, as Omentra hopes to promote health and fitness in the modern Sri Lankan corporate workspace.

Top online deals for mobile phones: Finally, Omentra will also be offering discounts on a series of mobile phones recommended for sales and business personnel in corporate sales teams. Going into the new year, Omentra's selection of smartphones could help boost morale and productivity in 2018. The team at Omentra will as always, be on hand to entertain corporate queries and prides itself in offering the fullest customer satisfaction.