---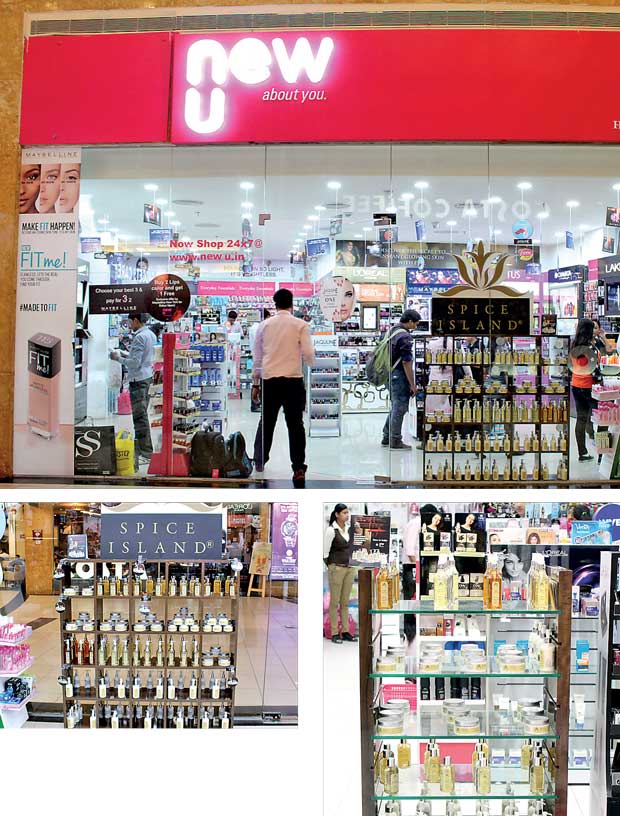 Spice Island recently announced its partnership with Dabur India Ltd, India's largest Ayurvedic medicine and related products manufacturer.
Spice Island will be exclusively retailed at NewU lifestyle retail stores under the company name of H&B Stores Ltd, which is a 100 percent subsidiary of Dabur India.
NewU will include a range of premium skin care, bath and body care, and hair care products produced by Spice Island. Commenting on this development, NewU Chief Operating Officer Vijay Shanker said: "We are confident that the Spice Island range will meet the aspirations of the modern day consumer and further establish NewU as the preferred destination for all beauty care needs of the Indian consumer."
Chief Executing Officer and Founder of Spice Island, Ashan Malalasekera said "We are pleased to partner with Dabur India Ltd, India's most trusted name and the world's largest ayurvedic and natural healthcare company. We believe this partnership opens up the opportunity for the health, beauty and the wellness conscious Indian consumer to experience an authentic luxury ayurveda product of Sri Lanka".
Spice Island is also available locally at all Barefoot outlets, Cotton Collection flagship store, Foot Rub Odel and Crescat, Selyn, Double XL, Tropic of Linen, Glamorous Sri Lanka and at Zen Island Spa. Spice Island is also currently been exported to US, UK, Australia and is expanding its network to cover other major markets around the world.