---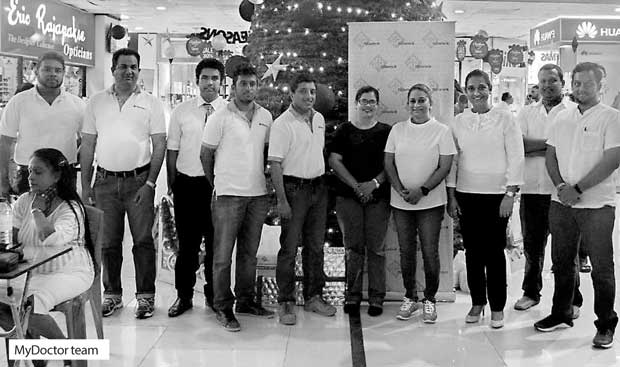 Perfect health is the core to human happiness and well-being and it's the most precious gift in this world. Maintaining an optimal level of wellness is absolutely crucial to live a higher quality life. Wellness matters.

Reminding the public to give wellness priority this season, the pioneer in the field of digital health services in Sri Lanka, MyDoctor.lk organised an event, which was held on December 9th 2017, at the main lobby of Liberty Plaza, Colombo 03.

Screening and educating the participants on common illnesses like diabetes, high blood pressure or obesity was conducted by an expert panel of health care professionals which included doctors, nurses, and nutritionists. Presence of a physiotherapist added value for the participants as they got on site physiotherapy and exercise tips. Assessments for spectacles were also complementary arranged and a special discount was offered for purchases on the day itself. The camp was conducted upon the special invitation made by the Liberty Plaza management.

The day's proceedings concluded by rewarding members of MyDoctor with healthy giveaways as well. MyDoctor.lk, which is now using the latest digital technology to cater to all medical needs, is in the process of marking its presence in the healthcare industry. The participants were assured that MyDoctor.lk is available to assist their overall medical needs, 24/7.