---
Daily Mirror reliably learns that Mr. Range Bandara will be appointed as the next General Secretary of the party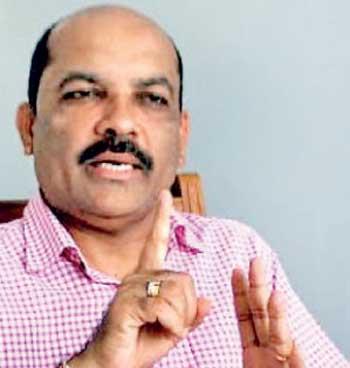 By Yohan Perera
UNP working committee which will meet today is likely to decide the appointment of former MP Palitha Range Bandara as the party's new General Secretary.
Former MP and UNP working committee member Palitha Range Bandara told Daily Mirror that the working committee will meet at party headquarters Sirikotha today.

" I don't know whether I will be appointed as the General Secretary as it depends on the party leadership. Therefore we don't know whether the final decision will be made today," he said.. However Daily Mirror reliably learns that Mr. Range Bandara will be appointed as the next General Secretary of the party.

It is also expected that the working committee will decide on who would enter Parliament through the solitary National List slot which the party received at the last general election.