---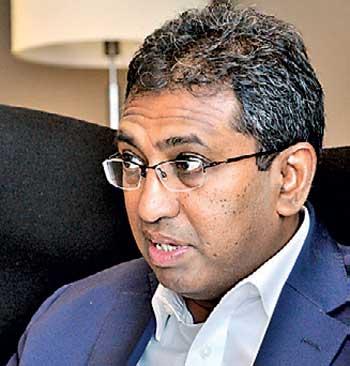 By Yohan Perera
The wheat flour price increase which was announced yesterday will not be allowed as it is illegal and politically motivated, Convener of the Cabinet Committee on Cost of Living Non Cabinet Minister Dr. Harsha de Silva said yesterday.
Dr. De Silva told Daily Mirror that the increase is illegal as the suppliers have not sought permission of the Consumer Affairs Authority to increase the price of wheat flour.
"Action will be taken against those who sell wheat flour at more than the stipulated price of Rs 87 per kilo, Dr. De Silva said.

"We request the Prima company to cancel the price hike immediately," he added.
Wheat flour dealers announced earlier that the price of wheat flour has been increased by Rs 8.50 a kilo.
Action will be taken against those who sell wheat flour at more than the stipulated price of Rs 87 per kilo