---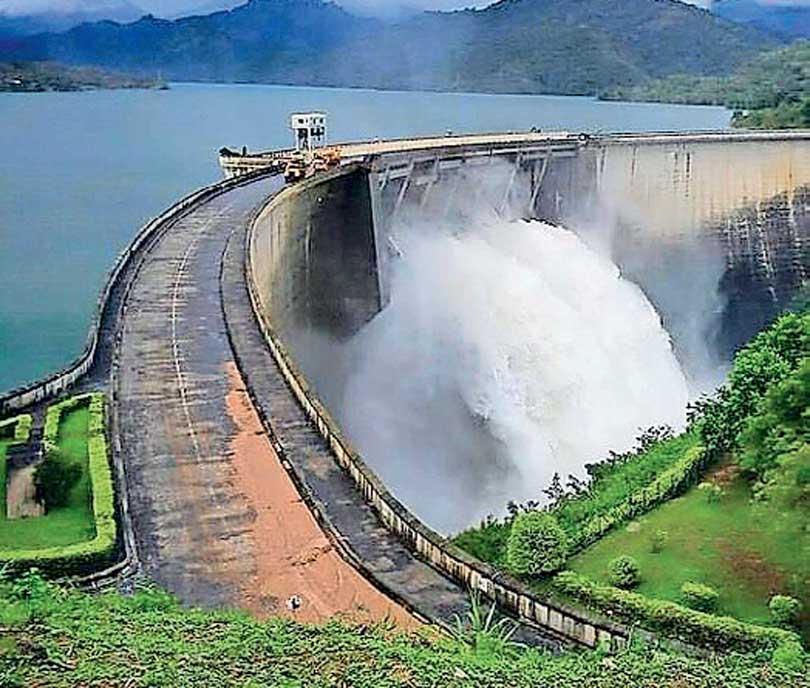 By Chaturanga Samarawickrama
Following the recent minor tremors which caused alarm in the Digana area in Kandy, there is no threat or danger the tremors could cause to the Victoria reservoir and it is 100% safe, Central Province Governor Lalith U. Gamage said.
He said this during a discussion held at the Governor office auditorium in Kandy. According to the reports issued by the Geological Department, the reservoir could be used for another 100 years, because it was built in compliance with international safety standards and it is being tested regularly. "The reservoir will be re-inspected soon. In the event of any unsafe condition to it, prior arrangements have already been made to address the shortcomings," he said. The Governor said the purpose of holding the discussion was to minimise the damages that could occur, in the event of any natural disasters, such as tsunami and minor earthquakes.
Meanwhile, addressing the discussion, Geological Survey and Mining Bureau Director-General Sajjana de Silva said four seismometers have been installed in the country so far, and hence, there is a possibility of obtaining more accurate data on any disaster situation. "It is very important for all sectors to work together to get prepared to face natural disasters and it will enable to protect the people," the Governor added.