---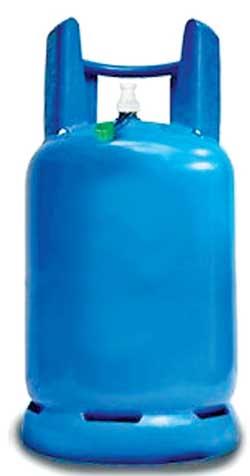 By Chaturanga Samarawickrama
The Litro Gas Lanka Company yesterday said they had received 3,600 metric tons of gas shipment yesterday and another two shipments are due on Saturday and Monday to meet the gas shortage.
A Litro gas company senior official said 3,800 metric tonnes and 2,500 metric tons of gas shipments will arrive on Saturday and Monday.
He said, arrangements are underway to issue gas cylinders to the market without any interruptions until next Thursday.
37.5 kg gas cylinders used by the industries are being released to the market without any interruptions, he said

He also requested the bakery and hotel owners to contact them on 0774296504 for any assistance to purchase gas.