---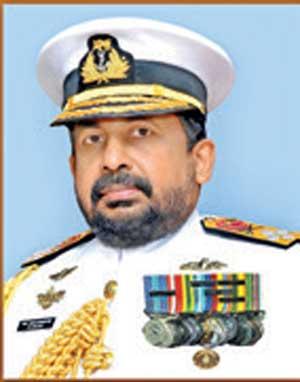 By Darshana Sanjeewa Balasuriya
The term of Chief of Defence Staff Admiral Ravindra Wijegunaratne has been extended till December 31, 2019 by President Maithripala Sirisena with effect from yesterday.

The Admiral who was appointed as the CDS on August 22, 2017, was due to retire on August 22, 2019 on completion of his first two year tenure. He was the Commander of the Navy from July 11, 2015 to August 22, 2017 prior to being appointed as CDS.

The CDS carries four medals for Gallantry including the Weerodhara Vibushanaya (WV). He is the founder of the Special Boats Squadron (SBS) of the Sri Lanka Navy and the Naval Commando Unit.