---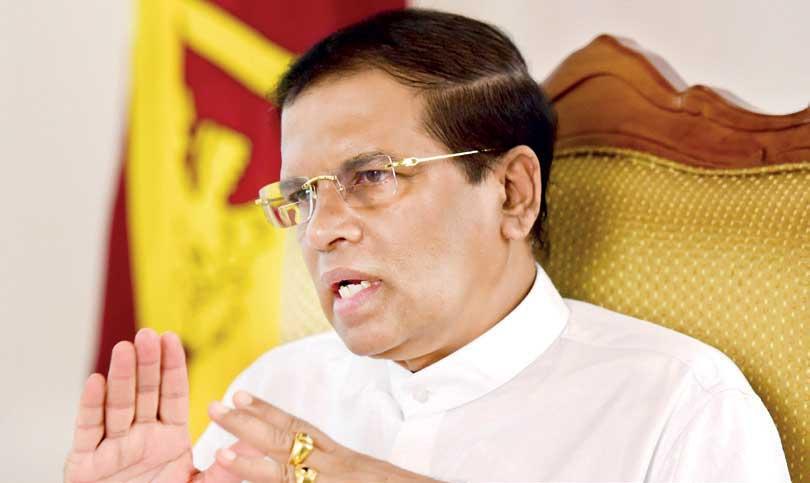 many media chiefs have protested against this request
By Dayaseeli Liyanage
Many media institution heads have reportedly turned down the request made by an additional secretary to the Presidential Secretariat that the weapons, swords, knives etc., that are being taken into custody by the security forces should not be shown in the visual media any more.
A discussion had been held at the Presidential Secretariat in this regard last week and the additional secretary had reportedly pointed out that such visuals would lead to disrupt the reconciliation process and also the people are liable to be scared of them.

The secretary has further pointed out that this request has been made by President Maithripala Sirisena.

Meanwhile, many media chiefs have protested against this request and said that the truth should be revealed to the people.

They pointed out that it is unable to keep the information hidden and the people should be informed of the situation that is taking place in the country.
They pointed out that it is unable to keep the information hidden and the people should be informed