---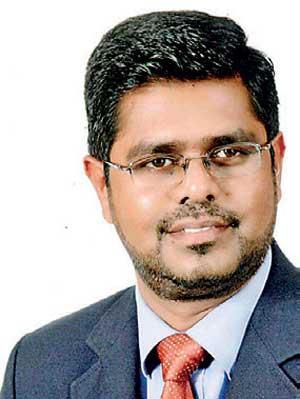 By Yohan Perera
The stampede at Maligawatta is a clear evidence of prevailing poverty in Sri Lanka since the outbreak of Covid-19, former MP Mujibur Rahman said yesterday.
Mr. Rahman told a press conference that the stampede is a result of frustration and desperation of poverty stricken people.

"People rushed in their numbers to get some money when they heard that a businessman was distributing cash, because of their desperation. They rushed even without getting the information confirmed because of the situation they were in," the former MP said.

"There is no point in talking about law or blaming the people or the donor for the tragedy which killed a few people," he added. "The donor concerned used to distribute cash in the Ramadan period during the past years. However, nothing happened during those years. A tragedy struck because people had become helpless as a result of Covid-19," he also said.
The donor concerned used to distribute cash in the Ramadan period during the past years