---
Statistics reveal average ten road deaths a day prior to Covid pandemic
Police plan major weekend operations to nab errant drivers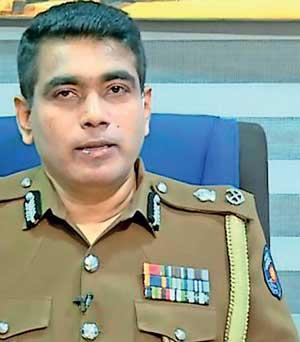 By Darshana Sanjeewa Balasuriya
A rise in road accidents has been observed again with ten deaths reported on Thursday alone, Police Spokesman DIG Ajith Rohana said yesterday.
He said seven people died in accidents on Thursday while three people who were admitted to hospitals on Wednesday due to road accidents had also succumbed to their injuries on Thursday.

The DIG said, according to statistics, ten fatal accidents were reported regularly before the Covid-19 pandemic and a similar situation has arisen in the country again. He said massive operations have been launched by the police and traffic police throughout the country especially during the weekend to arrest drivers for over-speeding, drunk driving and those violating road rules.
Seven people died in accidents on Thursday while three people who were admitted to hospitals on Wednesday due to road accidents had also succumbed to their injuries