---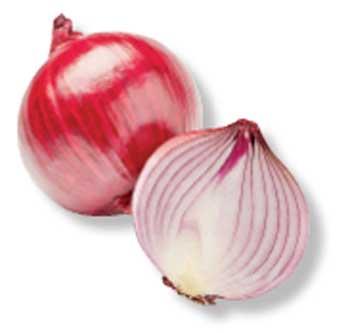 By Muditha Dayananda
The current price of a kilo of red onions in the market has increased to Rs.550. In the supermarkets, the price of red onions varies between Rs.560 and Rs.562 per kilo.
Consumers said that a variety of red onions which is said to have been imported from China which is similar to big onions, is sold at supermarkets at a price of Rs. 520 .
In the meantime, the representatives of the Traders Associations said that they were compelled to import onions due to the disruptions caused to the local onion cultivation by the continuous rains experienced, resulting in a short supply which caused an escalation of prices .
Traders Associations said that they were compelled to import onions due to the disruptions caused to the local onion cultivation by the continuous rains experienced