---
By Shehan Chamika Silva
Attorney General (AG) Dappula de Livera had informed the AIGP that there was no power vested with a commission of inquiry to give an order staying proceedings or to make directions to the AG to refrain from prosecuting or appearing and assisting in any matter before a court of law.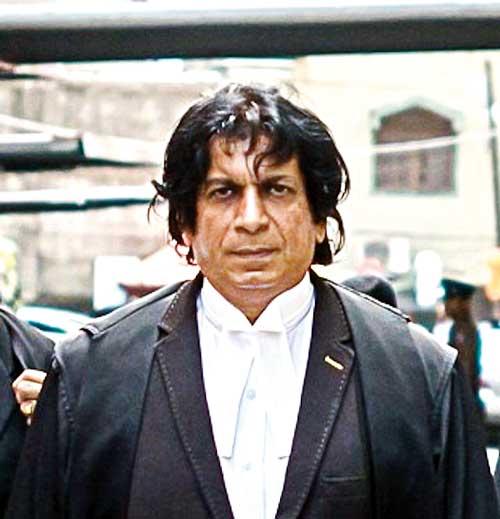 Responding to a letter sent by the AIGP – which suggested some of the cases conducted by the CID, FCID and SIU during 2015-2019 were desirable to be held till investigations on allegations of victimisation were concluded – the AG had said the proceedings pending before judicial forum were matters to be decided by that forum and were outside the scope of executive authority.

"In the absence of an order from a judicial forum contemplated under Article 4(C) and Article 105 of the Constitution, it would be outside the powers of the AG to stay ongoing judicial proceedings," the AG said.

Furthermore, the AG had mentioned that matters elicited under the Commission of Inquiry Act and any recommendation made thereon were matters to be considered by the judicial forum.
Issuing an Extraordinary Gazette on January 11, President Gotabaya Rajapaksa appointed a three-member presidential commission to probe alleged political victimisation of public servants taken place from January 8, 2015 to November 16, 2019. Referring to the presidential commission, the AIGP had sent a letter to the AG on February 2 this year confirming that initial investigations discovered some telephone recordings as evidence against former CID Director Shani Abeysekara and IP Nishantha Silva who had conducted these cases in a politically-biased nature thereby victimising the suspects involved. Hence, the AIGP had suggested the AG to stay ongoing proceedings till investigations into victimisation culminated. However, the AG's response to the AIGP on February 3 had been negative as he had stated his inability to do so according to the law.