---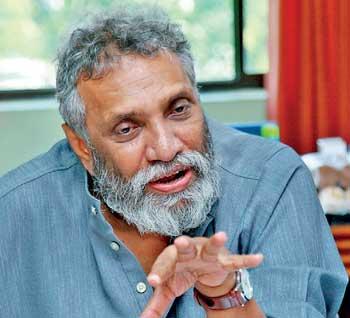 By Kelum Bandara
Asserting that it was inappropriate to talk about elections at this trying time, Election Commission's Chairman Mahinda Desapriya said it would be horrendous if any attempts were made to postpone elections citing security reasons.
Mr. Desapriya said this in response to a question about the elections.

However, he said the need of the hour was to work for the wellbeing of people affected by the bomb attacks.