---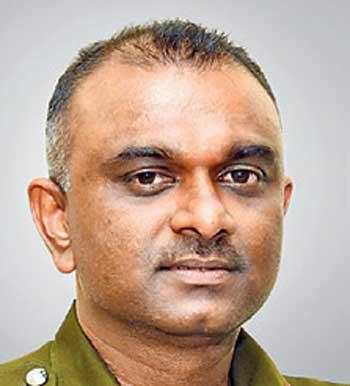 By Sheain Fernandopulle
While saying it is the sole responsibility of the people to adhere to health rules during the upcoming festive season to prevent any possible cluster from emerging, the Public Health Inspectors Union pointed out that it was not practical to go for a full lockdown during the upcoming season.
PHI's Union President Upul Rohana told Daily Mirror that Sri Lanka could not afford to go for a full lockdown as it had been embroiled in issues in terms of sectors like economy.
"Sri Lankan housemaids in Middle East and other countries are returning back to Sri Lanka, which is a great loss to the country as it becomes one of the main ways through which foreign exchange is flowing into the country," he underlined.

"Sri Lankan economy currently depends on income generated from certain exports and other internal means. In such a backdrop, it is not practical for the Government to impose lockdown and restrict movement," he stressed.

He also said the COVID-19 situation in the county is being controlled and thereby the country is returning to normalcy.

Thus, he reiterated that people should be mindful to act responsibly in future adhering to the health guidelines in order to prevent any COVID cluster from emerging.