---
The availability of the documents should be checked with the Presidential Secretariat. Previous 'Yahapalana' government had given priority to National Security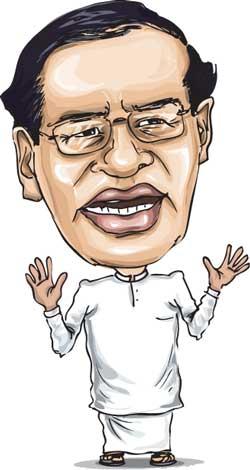 By Yoshitha Perera
Former President Maithripala Sirisena has not yet submitted any written evidence pertaining to the instructions he had given to the relevant authorities and institutions regarding the threat on National Security by having Islamic extremism and related activities in the country, it was informed at the PCoI probing Easter Sunday attacks on Saturday.

Earlier, testifying before the Commission, former President said that he had provided necessary instructions to relevant officials on preventing Islamic extremism and the relevant practices in the country.
However, when the representative from the Attorney General's (AG) Department questioned the former President about the documents regarding to the instructions he provided, the witness said that the relevant documents could be in the Presidential Secretariat.

"The availability of the documents should be checked with the Presidential Secretariat. Previous 'Yahapalana' government had given priority to National Security. Reconciliation was just another subject which had been assigned to several ministries," he said.

The former President also added that he had instructed relevant officials and security agencies regarding the issues related to religious extremist practices, not only at the National Security Council (NSC) but on several other occasions.

"I am not a defence expert, I'm a politician and it was serious matter why security agencies such as Directorate of Military Intelligence (DMI), Navy Intelligence, and Police had failed to provide adequate information on religious extremism in the country," he said.

He further added that although he has no records in his possession, he has duly fulfilled his responsibility as the President by giving necessary instructions on action to be taken regarding to such matters.