---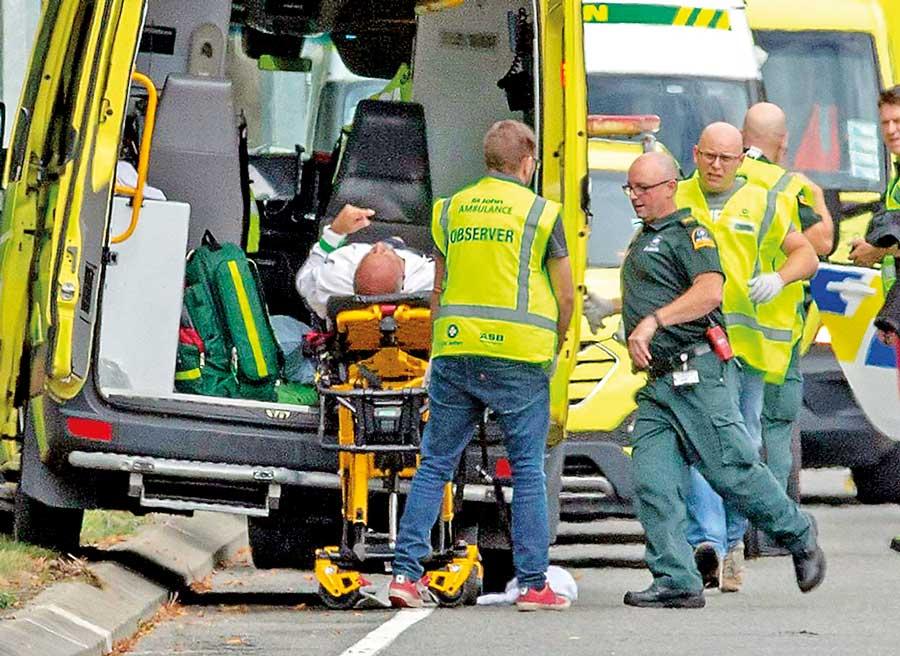 The JVP has condemned the brutal act on innocent people engaged in religious observances in two mosques in New Zealand where 49 people were killed and at least another 20 injured.
In its message, the JVP states such attacks on innocent people the world has witnessed recently are the results of various phobias spread by the imperialists to cover up their declining state of world domination and also to exploit the wealth of third world countries.

The JVP (People's Liberation Front) also offered sympathies to the loved ones and relatives of the dead and wish a speedy recovery for the injured.

In Sri Lanka too local reactionaries instigated by their imperialist masters spread communalism in the country to be in power and also to come to power, statement said.

While calling the progressive people of the world to raise their voices against such wretched acts and fascist terrorism encouraged by bankrupt imperialism the JVP, stated that they stand in solidarity with the people of New Zealand against this vicious act of hate.