---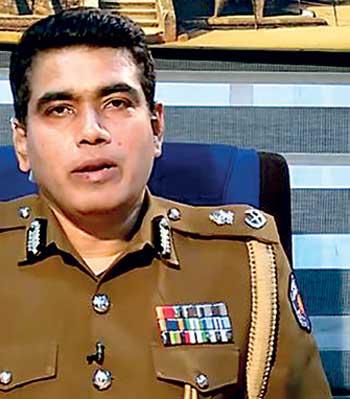 By Darshana Sanjeewa Balasuriya
Tough action will be taken against the people who act in a mannar to violate public health regulations during the festive season, the IGP said in a special circular issued.
Police Spokesman DIG Ajith Rohana said according to this circular, strict monitoring was being carried out to ensure health regulations were being followed.

He said the steps had been taken as a result of the fact that during the operations carried out by the police officers in the past few days, it had been witnessed that the people, shop owners and bus crew were not following proper health and safety measures. The circular was issued to all the Senior Police Officers as a result of the findings and to ensure that those regulations were properly adhered to.
The circular was issued to all the Senior Police Officers as a result of the findings