---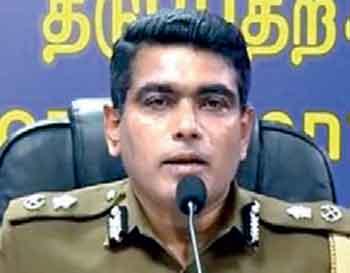 By Darshana Sanjeewa Balasuriya
The Inspector General of Police (IGP) has issued a special circular to officers-in-charge of all police stations and all senior ranked officers to take legal action against persons who are interfering with investigations conducted by the police.
Police Spokesman DIG Ajith Rohana said police have received telephone calls from various individuals claiming they were close relatives or friends of the IGP C. D. Wickramaratne.

"They have informed respective officers-in-charge of the police station to conduct the investigation in favour of those concerned parties," he said. Accordingly, the IGP issued a special circular on January 8, issuing orders to take action against those hidden hands of the police.

In addition, the police officers have been instructed to conduct investigations impartially, DIG Rohana said.