---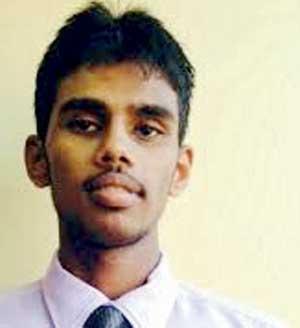 By Yoshitha Perera
The Human Rights Commission of Sri Lanka has urged the Terrorist Investigation Division (TID) to submit a report pertaining to the safety of Poet Ahanaf Jazeem, who has been detained for several months for allegedly promoting extremism by writing a book of poems.
The HRC had directed the above matter to the TID following a complaint lodged by the Young Journalists Association (YJA) on March 29 regarding the probe and the present situation of young poet Ahanaf Jazeem after he had been detained by the TID.

In the complaint, the YJA pointed that in the recent past the TID has not given any opportunity for lawyers to meet Jazeem, and it had also commenced another investigation against him apart from the initial inquiry.

The YJA had first lodged a complaint with the HRC on December 09, 2020 regarding the detention of Jazeem and after lodging the second complaint recently, a special team attached to HRC had gone to the TID on April 01 to visit Jazeem.