---
Steps would be taken to reduce waiting time for Uni admission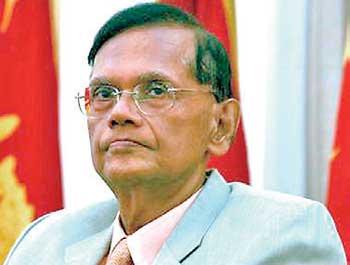 By Kelum Bandara
Results of the G.C.E. Advanced Level Examination will be released by the end of March or early April, Education Minister Professor G.L. Peiris said yesterday.
The Minister told a news conference that Advanced Level qualifiers were normally required to wait for one and half years to enter the universities for their graduate studies, and it was a waste of valuable time in their lives. Therefore, he said steps would be taken to reduce the waiting time for university admission.

Besides, he said the G.C.E. Ordinary Level Examination would be conducted from March 1 to 11. Results are expected to be issued in June enabling the commencement of Advanced Level classes in July. The Minister said schools would be open on January 25 for students sitting the Ordinary Level examination, subject to health clearance.
G.C.E. Ordinary Level Examination would be conducted from March 1 to 11