---
By Kelum Bandara
The government is working on a fresh constitutional document containing proposals to strengthen the provincial council system, a minister said yesterday.
Public Enterprise, Kandyan Heritage and Kandy Development Minister Lakshman Kiriella told Daily Mirror that the government and opposition representatives met with President Maithripala Sirisena recently and discussed constitutional matters.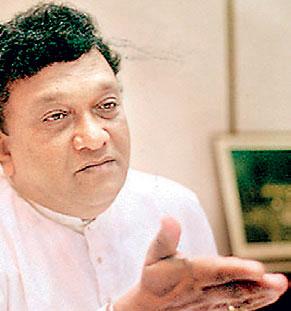 Mr. Kiriella, who is also the Leader of the House, said that although there was no agreement among the parties on the abolition of the executive presidency, electoral reforms and power devolution was accepted by all in principle.

"We are now working out a fresh document containing proposals for power devolution. That is to strengthen the provincial council system," he said.

Asked when this report would be submitted, he said, "It will be done very soon. This matter has been discussed at length by the Steering Committee."
A committee comprising MPs from across the political divide in the House has been appointed to come up with the report.