---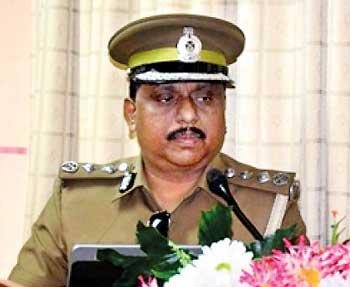 Former Commissioner of Rehabilitation at the Prisons Department and Magazine Prison Superintendent Emil Ranjan Lamahewa, who was in remand custody in connection with the killing of 27 Welikada Prison inmates in November 2012, was released on bail by the Court of Appeal yesterday.

He was released on a cash bail of Rs.100, 000 and a surety bail of Rs.5 million.

He was arrested along with Police Narcotics Bureau Inspector Neomal Rangajeewa on March 28, 2018 and remanded the next day.