---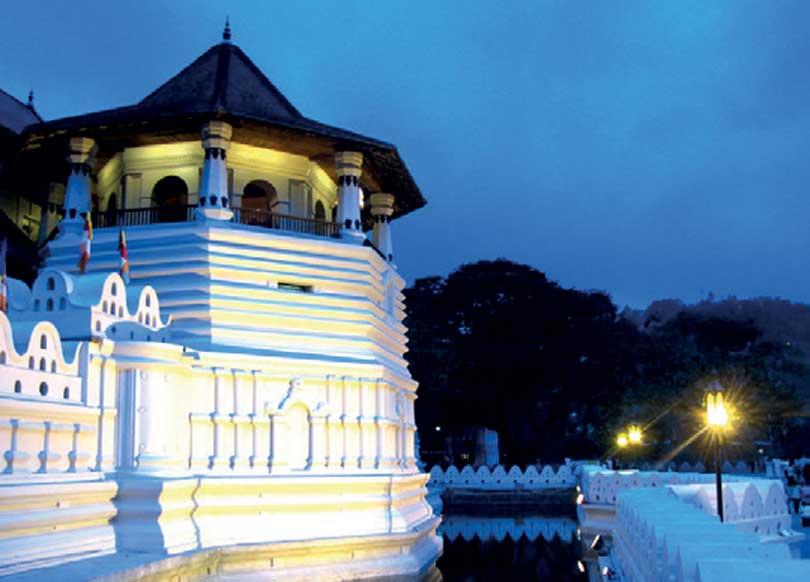 People come to Dalada Maligawa though places of worship are closed
Sri Dalada Maligawa Diyawadana Nilame Pradeep Neelanga Dela yesterday requested devotees not to visit the Temple of the Sacred Tooth Relic at times when police curfew was relaxed in the Kandy District.
"The government has not taken any decision to re-open holy sites. However, religious activities continue in Dalada Maligawa," he told Daily Mirror.

The curfew imposed in the Kandy District except for Alawathugoda and Akurana police areas was relaxed from 05:00 a.m. to 08:00 p.m. yesterday.