---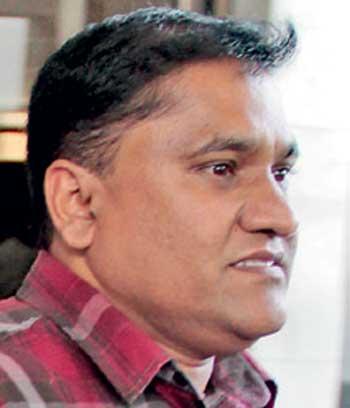 By Ajith Siriwardana
While criticizing the government move to lease a plot of three-acre land in Colombo to Singapore's Perennial Real Estate for US$ 43 million, JVP MP Vijitha Herath said yesterday the decision should be withdrawn as it was against its mandate.
He told a news conference that Rajapaksa's pledged to the people at the presidential election campaign that no state land would be sold or leased to foreign companies under their government and all unsolicited projects launched by the previous government would be cancelled and added that the government started to act against its pledges soon after it came to power.

He said the government has taken a Cabinet decision to hand over the plot of land located between the Beira Lake and Shangri-La Hotel despite its pledges not to do so.
"This government came to power promising to stop state lands being sold to foreign companies and to stop unsolicited projects. But it has resorted to such moves soon after it came to power. The UNP government had planned to lease this plot of land to the same Singapore Company earlier and this government is also planning to do the same thing,' he said.
The MP said it was questionable to lease the land on a Cabinet Paper without any tender procedure.