---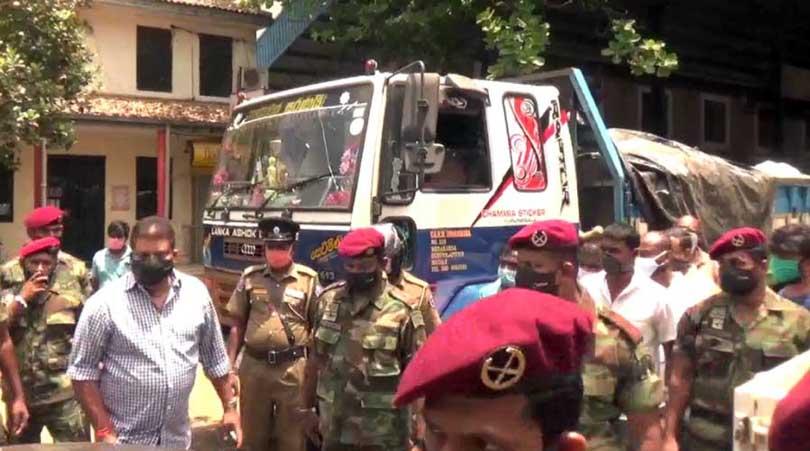 He pointed out that the government imposed the curfew to protect the nation from COVID -19
By Kanchana Kumara Ariyadasa
Army Commander Shavendra Silva made a surprise visit to the Dambulla Economic centre yesterday afternoon to look into the prices of essential consumer goods sold their. The army commander who met farmers, traders and consumers said he visited the economic zone in response to media reports that there was a heavy congestion prevailing there.
Lt. Gen. Silva stressed the need to refrain from creating a rush and to maintain the one-metre gap of social distancing as a precautionary measure. He pointed out that the government imposed the curfew to protect the nation from COVID -19.

The Army Commander explained that the government had taken steps to deliver vegetables at door steps. According to sources the government had focused attention on the middlemen in the Economic Zone and was working out a mechanism to prevent it.