---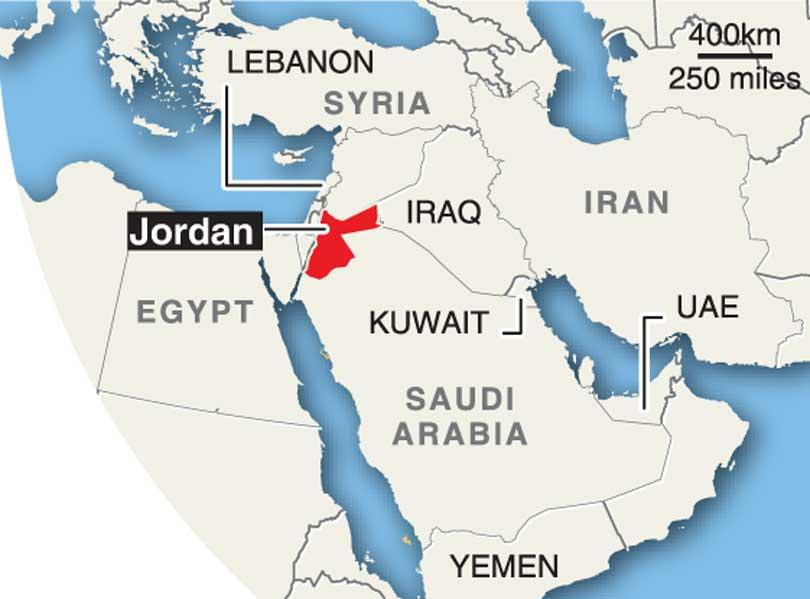 By Darshana Sanjeewa
The Jordanian Government has declared a six-month amnesty period for illegal immigrants to leave the country -- to which at least 3,500 Sri Lankans are included.
The Sri Lanka Bureau of Foreign Employment (SLBFE) said the Jordanian Government declared the amnesty period from February 5 to August 3.

The SLBFE said after resolving the immigration and emigration related matters during the amnesty period, the immigrants would be able to return to Sri Lanka or continue to work in Jordan.
The Foreign Employment Bureau requested illegal immigrants' relatives living in Sri Lanka to inform their family members in Jordan of the directive.