---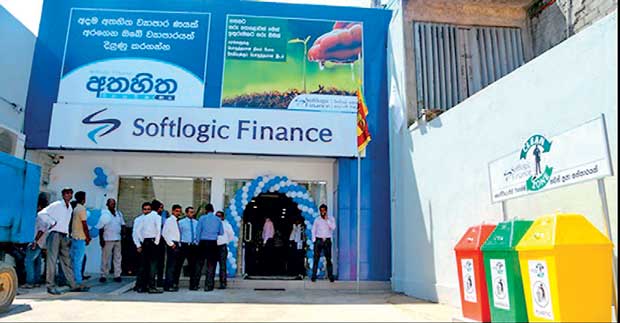 The opening of the Softlogic Finance branch in Kochchikade and the launch of the company's Clean Zone community initiative coinciding with the branch opening. Softlogic Finance's Director and Chief Guest – Dushan Soza, Director/ CEO – Nalin Wijekoon, COO – Indresh Fernando, AGM – Nalaka de Silva, Senior Manager – Gold Loans – G. Murrlidhar – and Kochchikade Branch Manager – Kenard Perera are present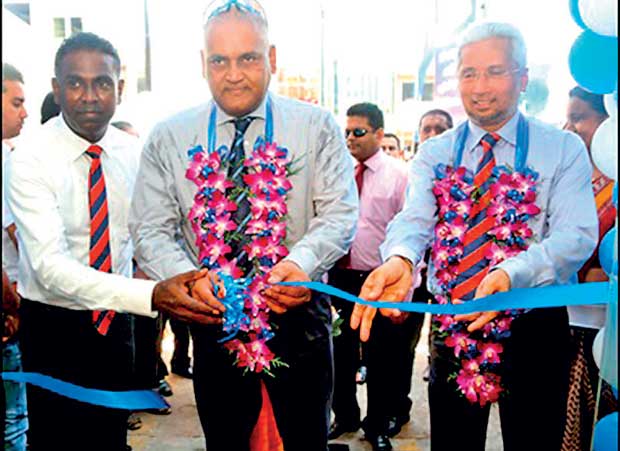 Softlogic Finance PLC has opened its 30th fully-fledged branch in Kochchikade, thereby reaching a milestone in its mission to provide easier access and enhanced convenience to
its customers.

The new branch is conveniently located along the Colombo – Puttalam Main Road in Kochchikade – a very prominent location at the very centre of the Kochchikade town. It is situated few kilometres from Negombo and can be easily accessed by customers from Kochchikade, Wennappuwa, Dankotuwa, Katana etc.

The Kochchikade Softlogic Finance branch is the fourth branch opened by the company in 2016 as part of its expansion drive – under which nine branches were opened during the last calendar year.
The opening of the branch recognizes the untapped potential of the Kochchikade town situated in close proximity to the key tourist city of Negombo. Kochchikade has a vibrant and growing economy with fisheries, tourism and porcelain among its key industries, with a strong presence of small and medium entrepreneurs. A substantial number of those from the area are employed abroad as well and investment opportunities are increasingly growing.

Softlogic Finance has the capability to meet the diverse financial needs of the community with a friendly customer service of a high standard and quality. By facilitating easy access to many financial services, the opening of the branch benefits those engaged in the tourism industry in the area, as well as small and medium scale businessmen who can fulfil their needs.

A number of top officials of Softlogic Finance including Chief Guest and Director Dushan Soza, Director/CEO Nalin Wijekoon, COO Indresh Fernando and many valued customers and members of the business community from the area attended the opening of
the branch.

Seeking to make a positive impact on the lives of the area residents by educating them on the importance of garbage segregation, proper garbage disposal and recycling, Softlogic Finance launched its 'Clean Zone' community initiative coinciding with the opening of the Kochchikade branch. The new branch now joins the other members of Softlogic Finance's 'Clean Zone' network in attempting to address the timely and critical garbage issue via various means and activities.