---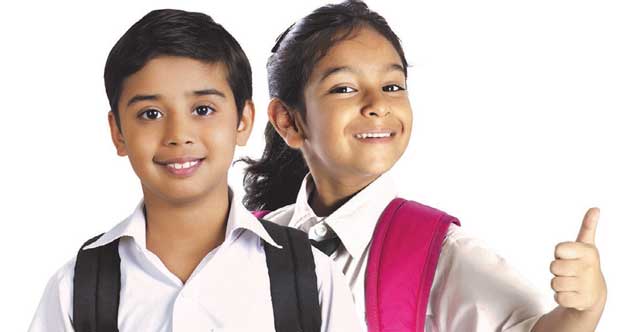 Bank of Ceylon (BOC) shares the joy of new year with a special gift scheme for BOC Ran Kekulu Grade One and pre-school entrants to add enthusiasm as they step into school.
For every deposit made to an existing or newly opened Ran Kekulu account, the bank will offer a till, for anyone who opens a Ran Kekulu account with Rs.250, a till and a puzzle for a deposit up to Rs.999, a till with a toy puzzle, a kiddy clay and a till for up to Rs.2500, a kid's umbrella plus a till for up to Rs.5000 and for any amount above Rs.5000, the child will receive all these, that is, the till, kiddy clay, umbrella and the puzzle. This offer is valid till February 28, 2017.
Bankers to the nation, BOC has a variety of initiatives to build the child's Ran Kekulu account. Out of an array of banking products and services BOC offers Ran Kekulu account with an additional interest rate of 1 percent.
This account is also linked with free life insurance cover for the parent or guardian to a maximum of Rs.500,000 (minimum balance of Rs.5000 to be maintained for a period of six months prior to the incident).
Any parent or guardian who opened BOC Ran Kekulu accounts for more than one child will be covered up to a maximum of Rs.1.0 million. The child will also get a free medical insurance cover up to Rs.100,000 per-annum in case of an accident or specified 10 critical illnesses requiring hospitalization private hospital more than one night or three nights in a government hospital, will receive Rs.600 per day up to a maximum of 30 days only.
Ran Kekulu account holders are entitled to a special scholarship scheme for students who have shown exemplary talent at the Grade Five scholarship examination (conditions apply).
Leading the Sri Lankan banking industry with over 77 years experience, BOC has become the most stable and the trusted bank in the country that serves Sri Lankans from all walks of life helping them to build their lives and make themselves financially stable whilst uplifting the country's economy.