---
After what most election monitors see as a campaign marred by a relatively high degree of violations, the people of Uva—Sri Lanka's smallest province will go to the polls tomorrow to elect 34 members to the Provincial Council.

As the six-week campaign ended on Wednesday, one of the main election monitoring groups said it had received 424 election-related complaints-- 305 from Moneragala district and 100 from Badulla. The Campaign for Free and Fair Elections (CaFFE)said that on the last day a campaign irreparably marred by violence and blatant violations of election laws, it had received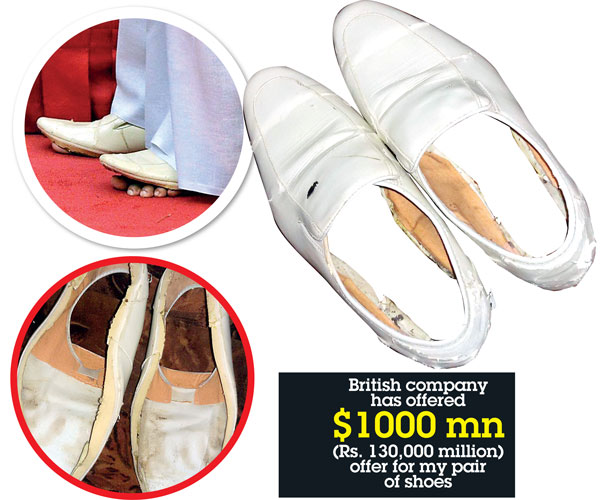 24 complaints including reports of the abuse of public property and using public address systems without approval. There were many reports that State buildings were used for election meetings, Sri Lanka Transport Board (SLTB) buses for propaganda of the ruling United People's Freedom Alliance (UPFA) and the illegal distribution of various items including alcohol in an apparent bid to induce or influence voters.

According to CaFFE, many unmarked vehicles, including vehicles with fake and garage number plates, were deployed in both Badulla and Moneragala on Wednesday. A photograph obtained by CaFFE shows such a vehicle passing a police checkpoint set up specially for elections while policemen looked on. CaFFE said it had regularly complained of vehicles being used by UPFA candidates. Much publicity was given but little or no action taken. CaFFE lamented that the crisis showed the extent of the breakdown of the rule of law in the two districts. It said an unmarked vehicle was seen during the UPFA's final rally on Wednesday. An accident led to the death of one UPFA supporter and injured 24 in Bandarawela.

CaFFE said more than 60 SLTB buses were deployed in Moneragala for transporting UPFA supporters and the Inginiyagala library belonging to the Dambagalle Pradesheeya Sabha was closed for an election meeting to be held. CaFFE, other election monitoring groups and independent media reports said the Police and Elections Department officials looked on helplessly and hopelessly as ruling party supporters brazenly violated laws and indulged in violence. The officials were apparently unwilling or afraid to act because they feared ruling party politicians would take action against them.

The breakdown of law and order prompted most observers to question how fair the election is. The constitution says the people are sovereign, meaning they elect politicians to be good stewards of the people's wealth and resources for a specified period. But this principle has been twisted and distorted in recent elections. Gradually the people's sovereignty was limited only to the Election Day.

The situation has prompted Badulla's Bishop Winston Fernando in a message read out at Sunday Mass in Uva churches to lament the unhealthy and violent trends whereby signs of conducting a free and fair election were fast disappearing. He urged the people not to sell their valued freedom to those who tried to buy their vote by distributing money and various other items including alcohol.

One day before the campaign ended President Mahinda Rajapaksa announced that electricity rates were being reduced by 25 percent, the price of kerosene by Rs 20 a litre, petrol by Rs 5 and diesel by Rs 3. The main opposition United National Party leader Ranil Wickremasinghe and others charged this price reduction was an illegitimate inducement to the people of Uva but UPFA leaders strongly denied the charges.

Whatever it is, most independent analysts believe the ruling alliance may suffer a significant reduction in its majority at this election which is widely seen as a precursor to presidential elections early next year.