---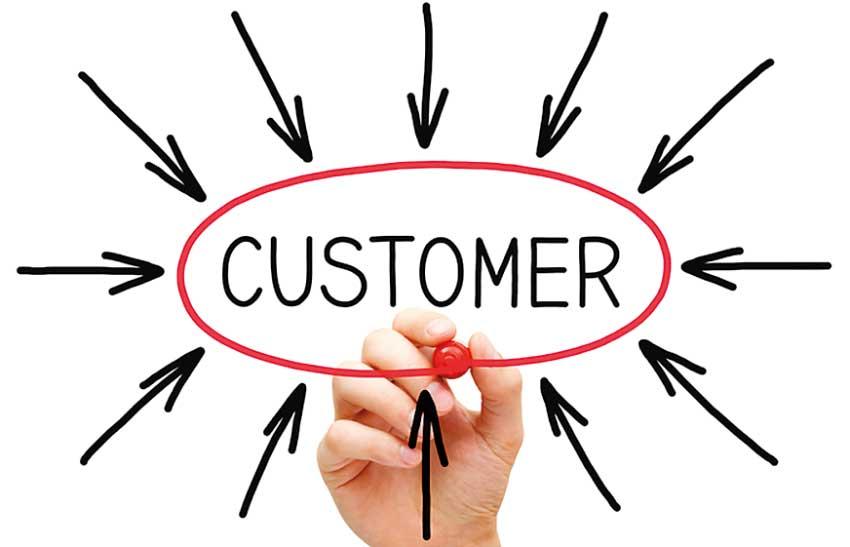 Businesses have always followed the golden rule of treating customers as gods and kings. Yet, today this group of divine royalty holds more power than ever and thus is more in command of how organisations must operate.

Advancements in technology, increasing competition and choices, rise in consumerism and the dynamism of consumer markets have all tilted the supplier-buyer power equilibrium to favour customers. Mass marketing has been replaced by one-to-one service and a single customer's needs may vary beyond seasonality or rationale. Word of mouth promotions and referrals have become marketing normalcy thanks to the power of social media; good word gets around but bad news flies on steroids.

Building on its experience and expertise in analysing and forecasting trends for international markets, Stax has unearthed four key factors that are pushing customer-centricity to the helm of corporate agendas from start-up companies to multinationals.

Supply-demand inversion
The World Wide Web has transformed the way the world works and how customers shop. The era of advanced products with multiple features is long gone. Today customers are more knowledgeable about products and are not shy to demand exactly what they want, how and when they want it. With the success of the shared economy business model and easy access to global markets, the supply-demand equation has inverted to favour consumers. For customers shopping in international markets, supply never diminishes and product and price comparisons are just a few clicks away.

Shift from products to solutions
For today's customer, a purchase is never about one product; instead they look for solutions and companies that correctly identify how to solve their problems wins the game. Pushing products that research and development or engineering teams deemed were 'ideal for customers' does not work anymore; delivering top-down financial targets is not a key performance indicator of marketing teams either. Defining customer needs, identifying pain points and providing solutions at optimal cost and in record time make the recipe for success in the world of today's customers.

From purebred to hybrid
Adding 'human touch' to business solutions may have worked in the past but today's customers – especially millennials who are overtaking all other generational cohorts as the world's top spenders – prefer less human contact as possible. With physical restrictions normalised by the pandemic, digitalising physical touchpoints are mandated and preferred by customers to minimise transaction friction. Offering a hybrid solution that provides the right mix of physical and digital interactions keeps customers safe and satisfied while collecting a gamut of customer behaviour data for businesses to mine for trends and insights.

Power of analytics and insights
The once elusive customer is now out in the open, thanks to businesses digitalising customer journeys. Product suggestions are more accurate today due to companies harnessing the power of big data and analytics. Collecting data about a customer's every move arms businesses with an evolving analytical toolkit that helps companies be customer-centric by segmenting customers using lifetime value calculations. Data is the name of the game for any business looking at being one step ahead of their customers.

Customers hold the reins of businesses and the grip will keep getting tighter as global markets progress. For modern businesses, adopting a proactive approach to customer-centricity is crucial to remain competitive and thrive in today's markets.
(Dr. Rasitha Wickramasinghe is Head of Business Development at Stax Inc.)