---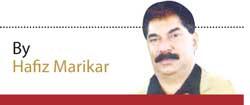 The sports lovers of Kandy remembered the late President Ranasinghe Premadasa on his 27th death anniversary yesterday May 1. He was also a sportsman and sports benefactor who did his best for the country. R. Premadasa's name will go down in the annals of our sports history.

He is the man who built the Khettarama Stadium for cricket and after his death it was named as R. Premadasa Stadium. Today this cricket venue can be rated as one of the best in the world.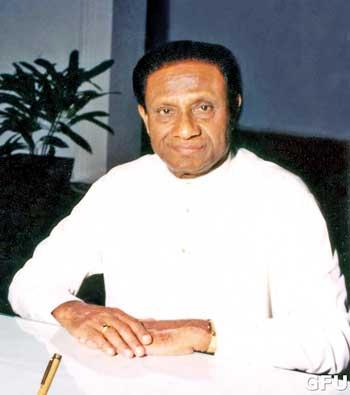 For football he re-developed the Sugathadasa Stadium and gave a new face to the Henry Pedris Park in Colombo. Football was Premadasa's pet sport. The game of football came naturally to him, perhaps because football was identified with the poor man.

As a young footballer, he learned the game at Keselwatte in Colombo. He introduced a rugby tournament together with the Sri Lanka Rugby Football Union (SLFRU) under the presidency of YC Chang. This tournament was known as the R. Premadasa Trophy and became very popular among clubs and subsequently he introduced it among schools. The tournament is now confined to history.

Even after taking to politics, Mr. Premadasa was with football and football was with him. He promoted the game among parliamentarians. He gave his support to football's controlling body, the Football Federation of Sri Lanka. During the time of the late Weerasinghe Mallimarachchi and Manilal Fernando he came out in a big way by granting them a bag of money for the development of football.

Today, all sports have realized his loss. It's a void which will be very difficult to fill because he had so much to offer for sports and the country. Kandy has established a proud record of producing some of the top most sports personalities in Sri Lanka in four major outdoor sports such as cricket, rugby, hockey and football of which today rugby is the most dominated sport in the region at school and club level. In today's competitive environment, there are many sports clubs all fighting to attract the people's attention.