---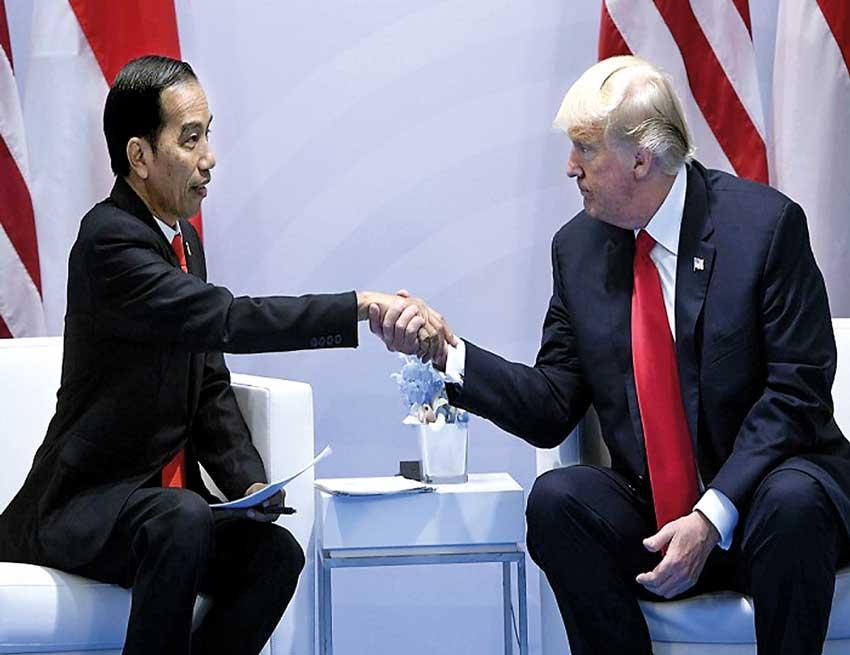 On the one hand, when the coronavirus is proving itself as a nightmare to the whole world, on the other, it stood as a stroke of luck for Indonesia.

The trade war between China and the US is not a new thing to be discussed. The Trump administration had already been working over the last few years to reduce the US industries located in China, which, ultimately, after the pandemic break out, resulted as a success.

Trump decided to relocate around 27 US factories from China to Indonesia and many more to be added to the list after the president delegate an investment minister, Luhut Binsar Pandjaitan, to join hands with the US industries to corroborate that all the relocation was taken by Indonesia.

Brebes Industrial Park in Central Java, with around 4000 hectares land, being the biggest ground, becomes the relocation area for the US industries.

Huge manpower productivity, better and advanced infrastructure, large acres of land, bulky incentives, are some of the nuts and bolts that contribute to the swift running of industry and Indonesia being able in all of these won against China in the relocation of the companies from the United States.

Weighty incentives along with freeing up land for five years and holding direct talks with the US president and all the heads of the US companies are some of the prominent ways taken by Indonesia, under the authority of President JokoWidodo, to succeed in seizing the multinational companies of the United States.

The conflict between the USA and China has greatly benefited Indonesia. Not only the US industries but also the companies of Europe and Japan are to go out of China and cut world supply chains from them.

When Vietnam was chosen by some Chinese company for its closer geography to China and cheaper labour, Indonesia won the battle over the Southeast Asian countries by being the main destination for the relocation of US factories.
(Courtesy: The Policy Times)