---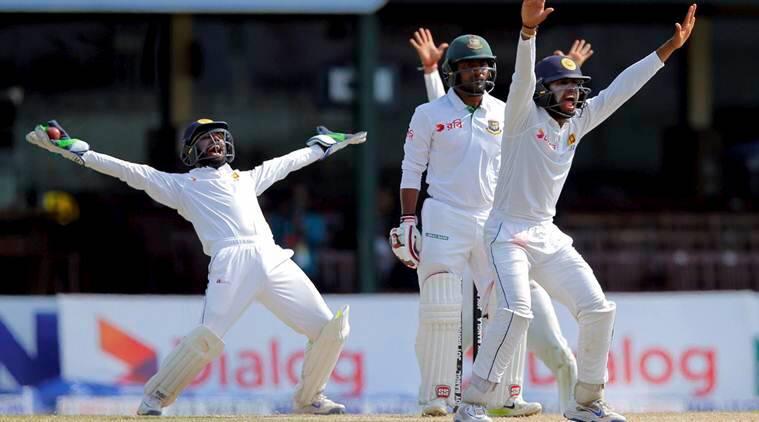 Bangladesh Cricket Board chief executive Nizamuddin Chowdhury revealed that the board was considering a short tour of Sri Lanka in April. BCB recently restarted negotiations with Sri Lanka Cricket about the postponed tour from 2020 and as per the latest developments, the two boards are studying the feasibility of a two-Test series and possibly augment that with a few white-ball games
Bangladesh were scheduled to play three Tests in July 2020, a series that was consumed by the Covid-19 pandemic. Subsequently, the tour was rescheduled with the first Test to be played from October 24, but BCB thereon asked SLC to reschedule the tour as they were not willing to comply with the 14-day quarantine requirement mandated by the home board.
"We are trying to see if we can play two-match Test series as that is the minimum requirement of ICC Test Championship in April,"Chowdhury told Cricbuzz on Monday (December 28). "You have to understand that there is quarantine issues and all those things takes time so we are planning in this manner. If there is space we will add few shorter formats but everything depends on available time and space," he said.
Bangladesh will return to international cricket at home against West Indies with three ODIs followed by two Tests starting on January 20.