---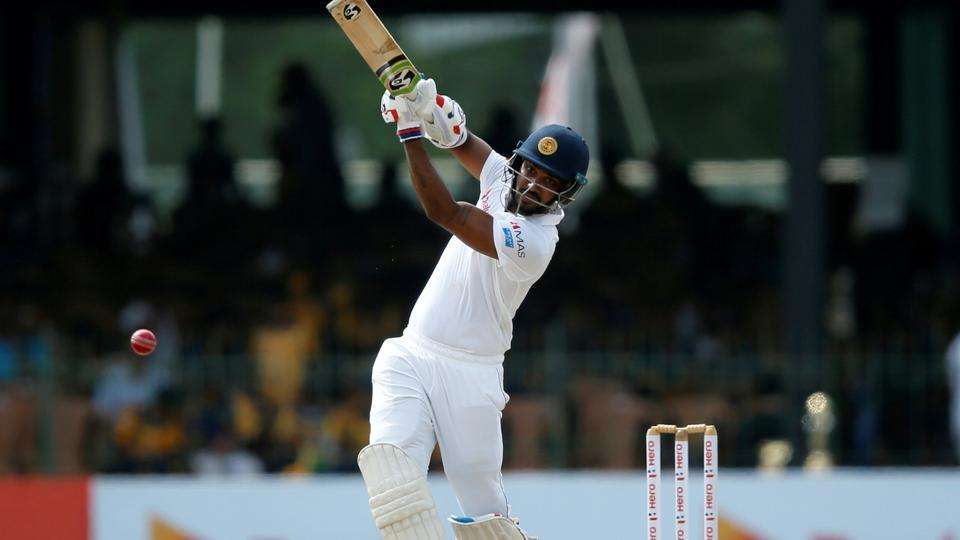 Cricketer Danushka Gunathilaka has been slapped with a six-match suspension for breaching the "Player Code of Conduct and Contractual Obligation' twice within a 12-month period.
It is learned that the offence was a breach of curfew during the second Test against South Africa in Colombo, and a relation to an alleged sexual assault that is said to have occurred at the team hotel on the night of July 21 - the second day of the match
Out of the total six matches, three matches have been handed over for the recent violation of the 'Player Code of Conduct and Contractual Obligation' while the other 3 matches are given from a suspended sentence of one year, which Gunathilaka was already serving since 18th October, 2017, for breaching the 'Player Contract,' in an earlier occasion.
He had initially been suspended for six matches last year, but it was later revised to three matches and he was also fined 20% of his annual contract fee.
"Gunathilaka will also not be paid the match fee for the concluded 2nd test match which Sri Lanka played against South Africa during the ongoing tour, along with any bonus and or other payments in connection thereto," the board said in a statement.
Sri Lanka Police had later confirmed that Gunathilaka himself was not under investigation even though he was linked to the alleged assault in the team hotel. The alleged incident of assault was reported to the police by a Norwegian woman and a British citizen had been arrested as a suspect. It was believed the man arrested was an acquaintance of Gunathilaka.