---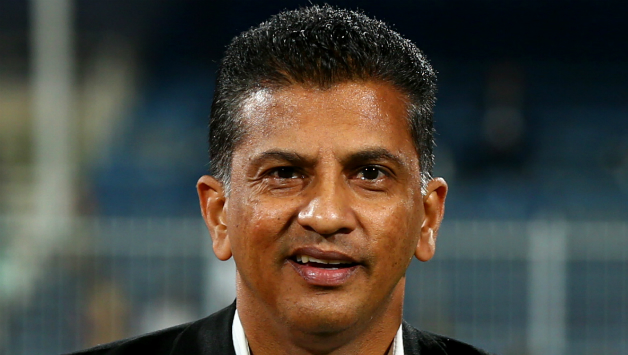 Former Sri Lanka World Cup winning cricketer Roshan Mahanama had said the players themselves were to be blamed for their three-wicket loss to Pakistan in a Champions Trophy virtual quarterfinal played Monday. Sri Lanka squandered a golden opportunity to earn a semifinal spot when Pakistan capitalized on missed catches and run-outs to cruise home by three wickets.
"They had the game [against Pakistan] in their hand. Looking at some of the highlights, it is only the boys to be blamed. It's the fielding," Mahanama was quoted as saying by Press Trust of India.
Mahanama had made these remarks at the MIG Cricket Club in Bandra where he was the chief guest for a prize distribution ceremony.
"I saw Ravi Shastri's interview at the end of the game, he said fielding has been the strength of Sri Lankans and Sri Lanka cricket. It has never been the strength of India, Pakistan, Bangladesh. We can proudly say that we set standards and maintain high level in fielding," said the former ICC match referee.
Sri Lanka were thrown out of the ongoing Champions Trophy courtesy their "pathetic" fielding in their virtual quarter final against Pakistan.
"From what we saw, they dropped two easy catches and you can't afford to win matches if you drop those catches. Sri Lanka has always been underdogs. This tournament is no different. Looking at India, they never thought they will lose to Sri Lanka, their focus would have been on South Africa and Pakistan."