---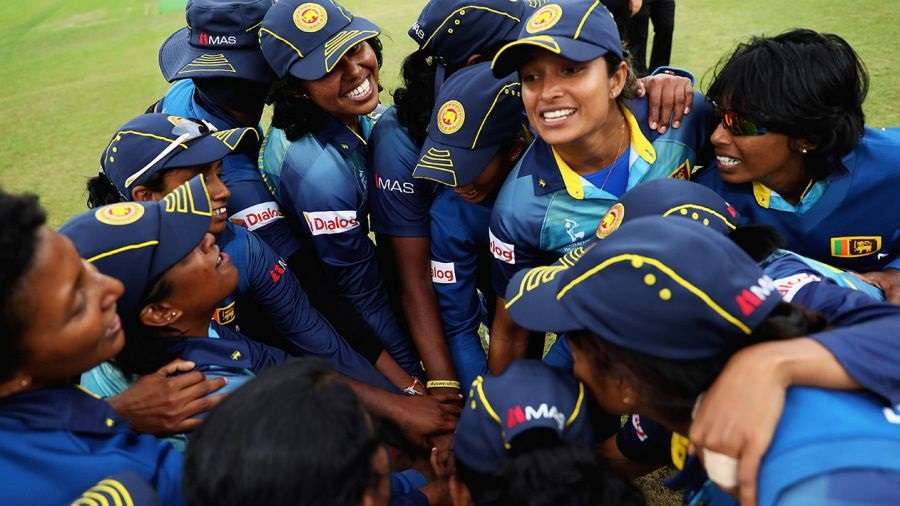 Sri Lanka Cricket, on Wednesday, 8 August, announced the appointment of Harsha de Silva as head coach of Sri Lanka Women on a two-year contract.
De Silva succeeds Hemantha Devapriya, who resigned in June, five months before the end of his contract, citing personal reasons.
De Silva's term will officially begin on 15 August, giving him enough time to prepare the side ahead of the visit of India in September.
His other major assignment this year will be the ICC Women's World Twenty20 2018 in Caribbean in November.
Back in his playing days, de Silva was a right-arm paceman, and claimed 11 wickets in 14 first-class matches between 1990-91 and 1995-96.
The 46-year-old has plenty of work to do as coach. Sri Lanka are in the middle of poor run in one-day internationals, losing 12 of the last 13 matches they have played.
In Twenty20 Internationals, they did see off eventual-champions Bangladesh in the Asia Cup in June, but that was one of just three wins in their last 11 T20Is.