---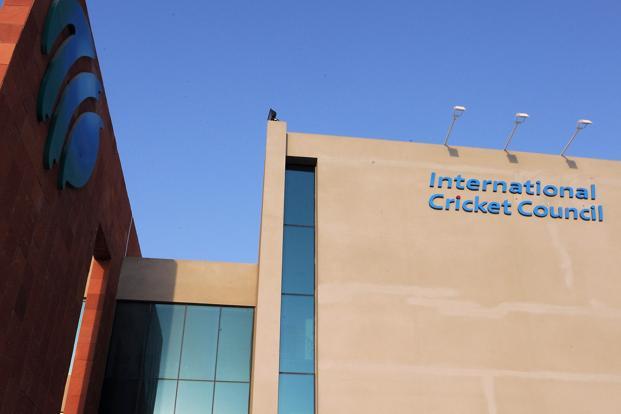 Afghanistan and Ireland will join the ranks of full test-playing nations after receiving the backing of the International Cricket Council's (ICC) conference on Thursday.
The body said it had voted to admit the two nations into the elite group that is permitted to play traditional five-day test matches.
As new full members of the ICC, Ireland and Afghanistan will take the total of countries playing tests to 12.
Until 1982 there were only seven but that year Sri Lanka were admitted. Zimbabwe then joined in 1992 and Bangladesh became the most recent member in 2000.
Cricket has a long history in Afghanistan but the country played amongst the sports minnows until gaining one-day international (ODI) status in 2011.
Two years later, still suffering from the impact of war and conflict, the country was given 'associate member' status of the world governing body ICC.
In 2015 Afghanistan played in their first 50-over World Cup and they have also featured in the World Twenty20 competition.
Ireland have steadily progressed in the game and first qualified for the World Cup in 2007 when they pulled off a shock win over Pakistan and they have qualified for both World Cups since.