---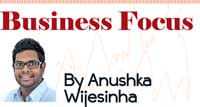 In developing the small and medium enterprise (SME) sector, we often assume that the quick and easy fix is concessionary loan schemes. But there is a key issue which goes beyond access to finance, but is also intrinsically linked to the access to finance problem and that is the inherent weaknesses of SMEs. In identifying factors that constrain SME growth, the inherent weaknesses of SMEs – weaknesses in their management and operations – frequently arise. These weaknesses often make them SMEs 'unattractive' or more risky in the eyes of banks – a key bottleneck in SMEs access to finance.





What are these weaknesses?



The inherent weaknesses point to issues of management, professionalism and operational expertise. Banks, for instance, complain that the quality of business plans, project proposals, loan applications, etc., submitted by SMEs are weak. The standard of accounting and financial management and reporting is weak. The ability of SMEs to understand market conditions, conduct market research to identify existing gaps and identify expansion opportunities, is often weak. There are also weaknesses in SMEs' management capacity and overall professionalism in the running of the enterprise. To expand markets and become more competitive, SMEs need to continuously upgrade, but their access to technology and ability to absorb technology transfer is weak. Addressing these constraints would not only improve SMEs' access to finance – and the catalytic results that follow - but improve overall performance and business success. This is where Business Development Services Providers (BDSP) can come in.





What is BDSP?


The Committee of Donor Agencies for Small Enterprise Development – a global forum of multilateral and bilateral cooperation agencies chaired by the World Bank, defines BDSP as any type of non-financial service that is aimed at improving the performance of an enterprise, access to markets and ability to compete. The majority of BDSPs in Sri Lanka are based in the capital Colombo and in some major cities. A limited number is available outside these areas, but reliant on donor-funded projects. As a 2014 IPS study found, many SMEs were not able to find BDSPs in their local area, or were not aware of the various BDS schemes on offer.





More BDS needed


There is a strong case to be made for the government to support more BDS provision. It is a far more cost effective SME development strategy than employing 100s of government officials (for example, Development Officers) to conduct SME development programmes. It is also far more sustainable than relying on successive rounds of concessionary credit lines. But encouraging both a greater provision of BDS (increasing the number and quality of BDSPs) and encouraging their use by SMEs could have a more catalytic impact on SME development than individual and ad-hoc schemes that target just one aspect of SME development (e.g. finance).





Innovative solutions – BDS 'vouchers'


Given the limited number of BDSPs out there, a key step would be to boost the availability of BDSPs around the country. Of course, supply follows demand, and such providers will only emerge if there is a demand for BDS from SMEs. Here is where a small push from the government can help. Instead of expanding BDS provision by existing SME development institutions of the government (like IDB and NEDA), the government could introduce a voucher system where SMEs can avail themselves of business development services from registered private providers and the cost is subsidized by the government. The registered BDSPs would have to of course be vetted by institutions like IDB and NEDA, for quality, reliability and relevance. The voucher system can ensure that SMEs have the freedom of choosing which BDSP they can use and the initial subsidy (which is based on usage) can help offset part of the costs borne by the SME. This could encourage more SMEs to adopt such services and once they see results, they would be more willing to pay for it entirely on their own. The BDS voucher system (which offsets/subsidizes part of the costs) could be valid for a limited time period (two to three years), after which the SME would need to pay for it entirely. Expanding the demand for BDS provision in this way would also help trigger a growth in the availability of quality BDSPs.
Through BDS, and the improvement of professionalism and competitiveness, SMEs can improve their overall performance, and begin to rely less on concessionary treatment. Government institutions must begin to look at innovative methods of delivering these services that SMEs need; methods that are not expensive publicly funded schemes with lots of staff, but yet get the job done in terms of strengthening the SME sector.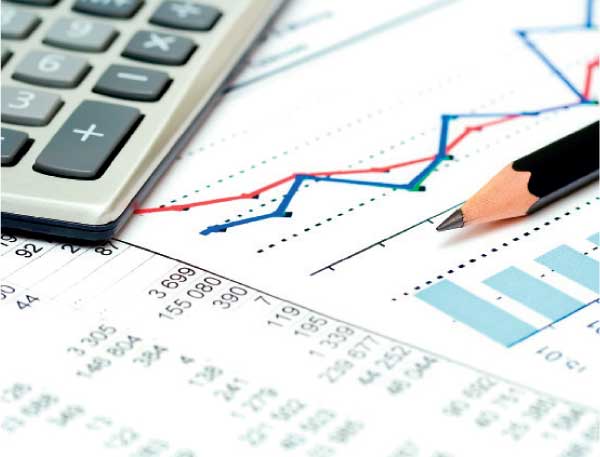 (This is the 15th article in the 'Smart Future' column that advances ideas on competitiveness, innovation, and economic reforms. Anushka is an Economist with a Masters in Economics, and serves on the Board of the National Enterprise Development Authority NEDA). He blogs at thecurionomist.wordpress.com and is on Twitter @anushwij)