---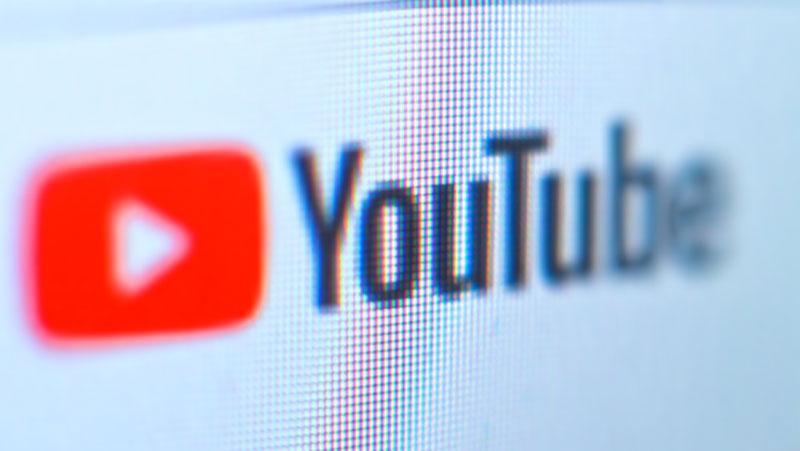 The popular YouTube channels of Chooty Malli Podi Malli, Lakai Sikai & Janai Priyai that disappeared yesterday have resurfaced and the YouTubers have released videos explaining what happened.
Disappearing YouTube channels spark confusion
YouTube goers have noticed sudden disappearances of popular YouTube Channels. Some of these channels were maintained by popular YouTubers like Janai Priyai and Lakai Sikai.
Although there is no official wording on the reason behind the disappearances, we speculate the reason to be a result of copyright strikes or other YouTube policy violations. Social media conversations point to foul play being a possibility as well.
*Dailymirror.lk is not liable nor responsible for the contents published in this article