---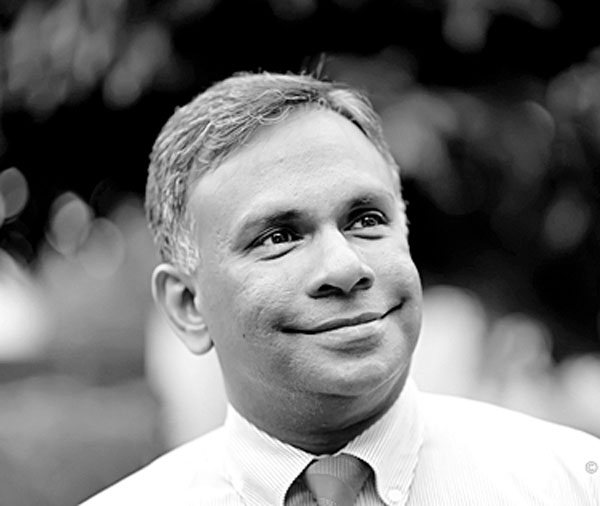 Pradeep Amirthanayagam



Pioneering advertising agency giant Holmes Pollard & Stott (HP&S) is this year celebrating its 25th anniversary of creating and executing some of the most inspiring ideas seen and heard in the local media industry.


Launched in 1990 at (need first location here) by Jeremy Holmes, Martin Pollard and Norman Stott of McMahons Point, Sydney, Australia, the agency which bears the founders' names to date is a full–service advertising agency that continues to manage brands from across the brand spectrum, ranging from FMCGs to listed blue chip financial organisations.
At the very inception, the founders invited renowned media and creative personality Pradeep Amirthanayagam as the CEO of the agency, and he has continued through the years, guiding the team as it grew in stature and reputation. With 30 years of industry experience today he functions as its Chairman and major stakeholder. Commenting on this historic milestone Amirthanayagam said, "I was 28 years 'young' when I was entrusted with the task of building an agency from scratch! My vision was to create an ad culture that conceptualized campaigns based on the local idiom and insights. This has contributed to our success during these 25 years."
Multi-award winning HP&S is today one of the most renowned names in the advertising arena in Sri Lanka.