---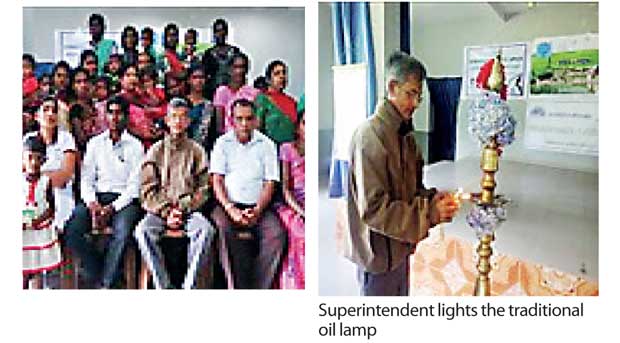 The International Women's Day was celebrated on March 8, 2017 at Strathspey Estate, Upcot, which is situated in the Maskeliya area.
Owned by Richard Pieris Group of Companies and managed by Maskeliya Plantations PLC, the International Women's Day celebrations were sponsored by the Human Development Organisation, Kandy, which is a non-governmental organisation (NGO).
This is another corporate social responsibility (CSR) work conducted by Strathspey Estate, Upcot.
This is the fourth consecutive year this unique day was celebrated with the participation of a large gathering of the estate executives, staff, health staff, workers, development officer attached to the Divisional Secretariat Office, Ginigathena, Grama Niladharie, school teachers, children (girls) of Dheivakande Tamil Vidyalayam, Upcot and well-wishers.
Many programmes were conducted, including staging dramas depicting sexual harassment, domestic violence and speeches/discussions with regard to women's rights.